Since 2019
Charlie Co is a global digital agency
and software studio, providing innovative, modern and aesthetic solutions.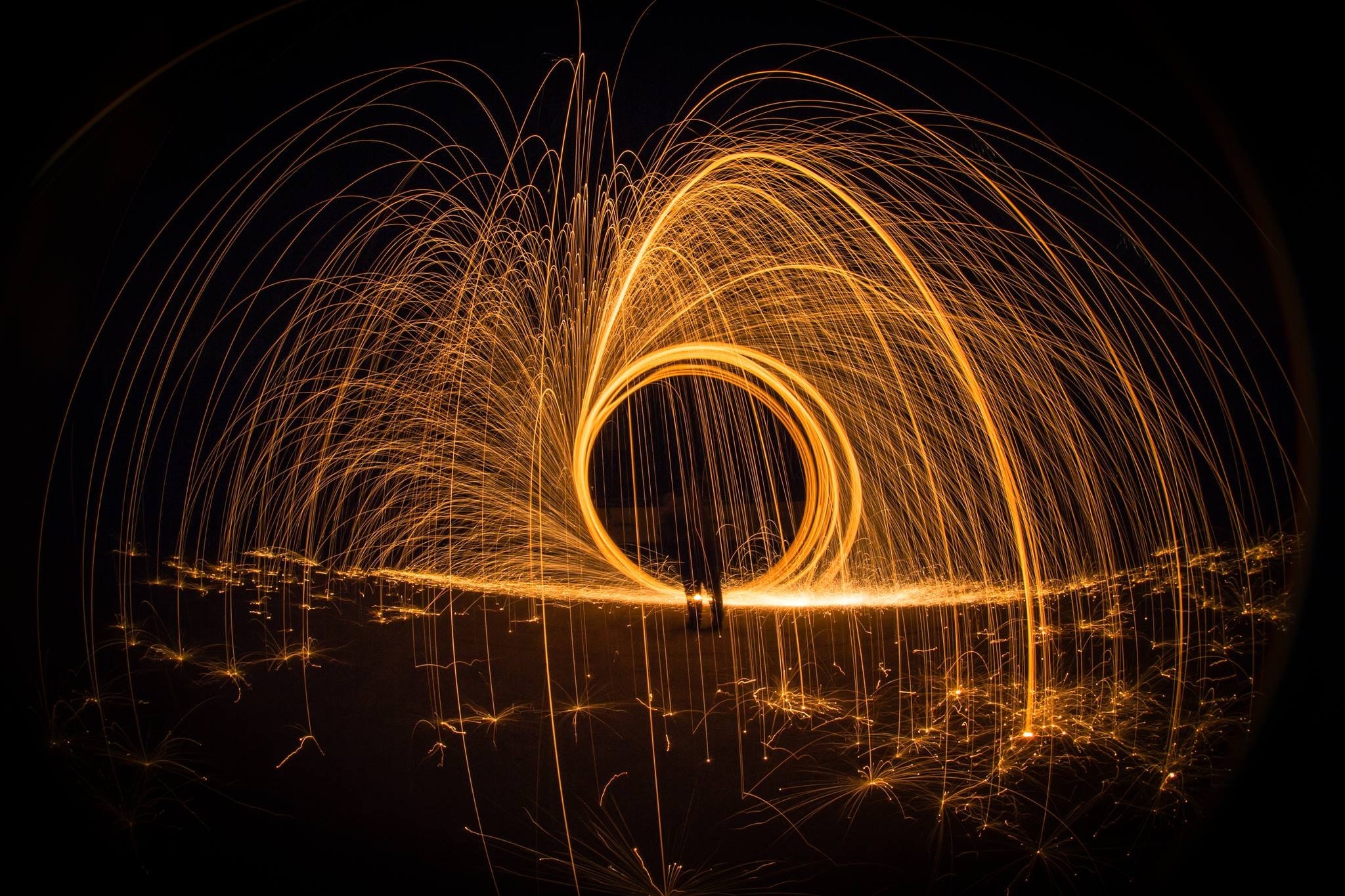 what




we




do,


well

.
In a world where most consumer research,
interactions and decisions are digital, our
mission is to bridge the gap between you and
your potential clients.
Our Services
WEB DEVELOPMENT
Web Developement
UX Design & testing
API Development
Online Stores / eCommerce
Custom Software
Responsive Design
WordPress CMS
MOBILE
IOS Apps
Android Apps
Tablet Apps
Mobile Games
Wire Framing
Responsive Design
Brand & Advertising
SEO
Digital Strategy
Photography & Video
Social Strategy
Advertising Planning
Graphic & Print Design
abo




ut us
Charlie & Co is a fast growing creative agency specialized in effective advertising for the modern age. We are well-coordinated team of experienced professionals who consider 'average' a completely foreign word.
Hunting in old well-known waters does not bring us pleasure, we give precedence to the latest trends and innovation technologies. For each project we search for the most suitable tools and research international leading brands to help us achieve nothing less than perfection for our clients.
We work around three main activities: branding – web creation – art direction. But we are more than that. Our playground isn't limited. We learned a lot from our past experiences and today we can propose a larger choice of services such as apps, illustration, motion design, SEO strategy and many more..
Not only do we build world class brands, websites and industry breaking apps, we make sure on launching these projects they have a unbeatable market strategy to support them, from digital presence.
Our mission is to bridge the gap between our clients and their potential clients in a world where most of consumer research, interactions and important decisions are made online.
What's make Charlie & Co unique from the start is the simple notion that building a company isn't all about work, but also about life, passion and play and the simple fact,
– we live for this!
ide

as




not wind.
We do not have a standard offer. Each project is unique, rest assured that each of our ideas are too.
As part of your project, our team is an extension of yours and it's because we are part of the same team that we have the same concern for success, transparency and quality.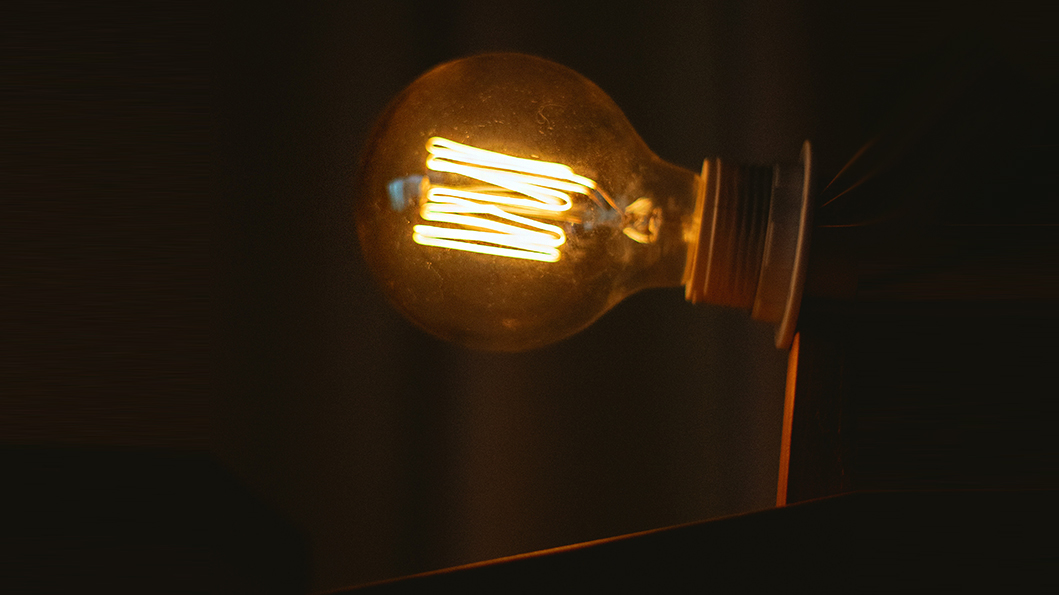 our




custo




mers




since 2015.