Why Hire An Agency To Build Your WordPress Website vs Doing it Yourself?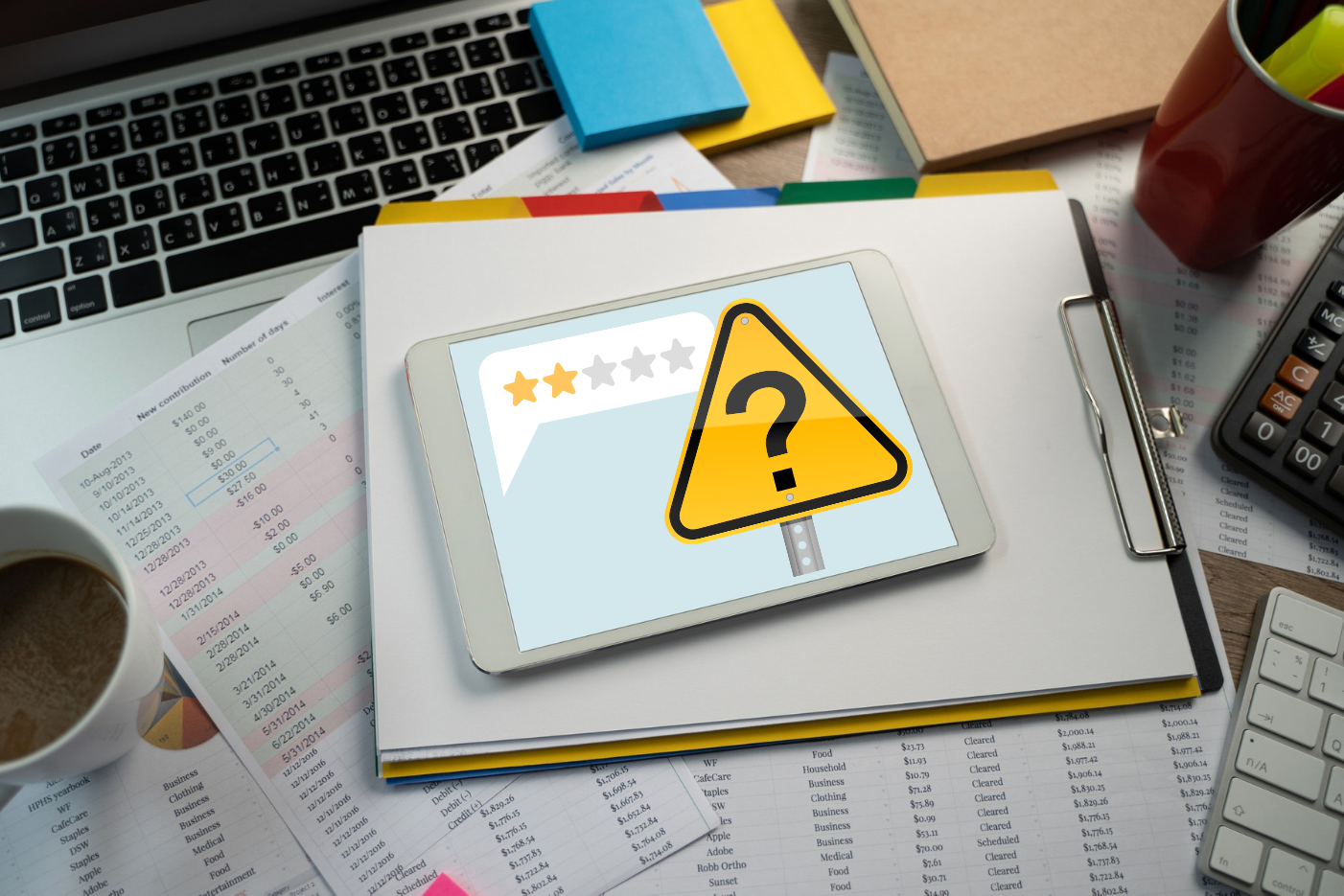 Having an effective website for your business is key to any successful business strategy.
WordPress is one of the most popular content management solutions with build-it-yourself templates and online tutorials that allows you to set up your own basic site. So, why pay someone to do the job if it's that easy?
The only benefit of doing the site yourself is that it's cheap. However, paying for a quality professional website is not a wasted cost – it is an investment in your business.
While technology today makes it easier to build a website without in-depth technical know-how, it's also just as easy to create an unprofessional site using colour schemes, media, and typography that's not congruent with your company's brand.
Setting up your own website without research, careful planning, and proper execution will ultimately result in wasted efforts that won't pay off.
To get the ultimate idea about what to consider before choosing a creative agency read our latest article: 5 FACTORS TO CONSIDER BEFORE CHOOSING A CREATIVE AGENCY
Website Goals
The primary reason for having a company website is being effective enough to generate new business, develop customer relationships, and increase profits. The end goal is to have a compelling online presence that draws people in to buy services and/or products and to connect with your business.
In today's competitive world, websites need to be more than just eye-catching and functional. They need advanced customer-oriented features that can include shopping carts, account creation, subscription management, and intriguing and relevant information that engages and retains existing customers while attracting new visitors to your site.
The Agency's Role
A WordPress development agency has the expertise to offer sound advice and implement a specialized website that aligns with your business strategy. Partnering with a reputable agency will ensure a return on your investment with a skilled focus in the following areas.
Design and Content
An agency will develop good content and a professional design that represents your company's brand and promotes its goal and vision. There is a plethora of WordPress themes available that so many DIY sites tack on but an agency builds a site that is distinctive and feature-rich so your website loads quickly and offers the end-user a unique experience.
Optimization
Most people turn to search engines to find products and services and most people don't look past page 1 of the search engine's results. There are many factors that affect a website's ranking and the agency knows and understands what's needed for search engine optimization (SEO), which is instrumental when it comes to increasing your exposure to potential business opportunities.
Technical Knowledge
Basic WordPress tools are designed to help the average Joe set up a personal blog but for a business-focused website, a lot more technicalities are involved. Your WordPress agency is equipped to enhance the website's backend to ensure robust security, seamless navigation, employ the use of beneficial plugins, optimize the site for multiple devices, manage the domain and hosting and implement visitor tracking for monitoring and reporting.
Maintenance
After your website is launched, the agency can monitor and update the site to keep the content and design relevant. It will also give you peace of mind knowing that all site dependencies are kept in check and any errors will be swiftly resolved without there being the risk of downtime.
In Summary
A good WordPress agency will work with you to formulate a plan and design for your website that is professional, flawless, and offers relatable and appealing information while maintaining a good ranking in search engine results.
It's a long-term and rewarding partnership where the agency takes care of an integral arm of your business. And even though it requires an initial cost outlay, the expertise that your business taps into an invaluable asset. This allows you to focus on your core business and leave the web design to the professionals.