5 Factors to Consider Before Choosing A Creative Agency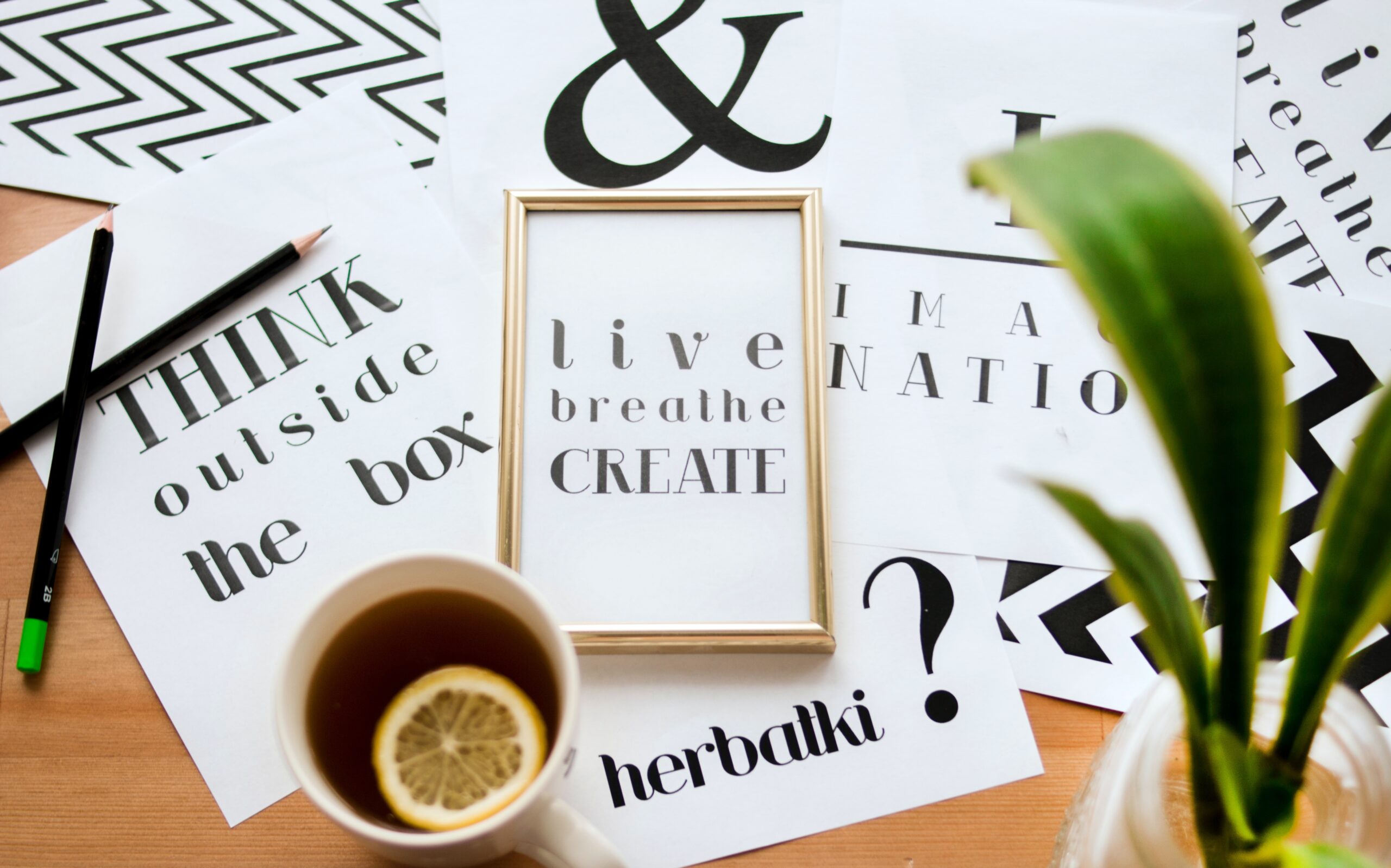 Are you struggling to manage the essentials your business needs? In-house creation can be expensive when you are just getting started. Getting help from a reputable creative agency can leverage your business. How do you choose the perfect agency for your business? Regardless of the type of business you operate, there are important factors you need to consider before choosing a creative agency.
Whether you need web/app development or branding/advertising services, choosing the best creative agency is crucial to secure your growth. Your efforts can go to waste if you do not pick the right fit for your goals.
You might think "How do I choose the right creative agency?". We will share some tips to consider.
"What You Need to Consider Before Choosing A Creative Agency"
1. Industry Expertise
Suppose you are looking for the best web development agency in New Zealand. How do you pick the right one? Firstly, you need to consider its industry expertise. You can evaluate their potential by researching their industry-relevant experience, skills, and knowledge.
You should hire based on your skillset. Choose an SEO expert for SEO solutions and graphics designers for visual communication. Analyze their work to assess their skills.
If they do not have experience in the service you are looking for, then they are not the right fit for your business. We highly encourage you to figure out their industry-relevant expertise before deciding.
They may be good at providing some specific services, but not exactly what you are looking for. Invest wisely, choose an agency which is specialized in providing top-notch services for your business/brand.
2. Diverse Portfolio
Before hiring an agency, you must decide if they are compatible with your business, based on their portfolio. Think of it as a pair of shoes, when you go to buy new ones you look for the style and the best possible fit. You should invest in the product that fits you. So why not do the same for your business?
Invest in a reliable and experienced agency by analyzing what kind of premium services they provide. Look at the type of work, quality, and client satisfaction reviews, etc. It is also important to check whether they will help to increase your revenue.
Suppose you need a software development service; how will you check their portfolio? You can ask to see some coding samples, development of landing pages, Graphic User Interface (GUI), and more. For graphic designers, you can check out which niche they specialize in, learn about their design styles, and related skills, etc.
If you are wondering what to look for in hiring an agency, check to see that their portfolio is diverse. But do not only rely on google research because some small and growing agencies may perform very well.
3. Core Services & Strengths
While considering an agency, you must understand its core services. Every agency will have a selection of in-house teams (i.e., design, creative writing, web design, or other). Each agency is unique. You should easily be able to get information about their core services from their website.
Even if they are a top-rated creative agency, they might not be the right fit for you. Ensure that they can deliver on this service and that they have the strength to further your business.
4. Communication
Collaboration with a digital agency does not work well if they cannot understand your vision properly. They must know your current business situation, your short-term goal, mid-term, and long-term goal to position your business at the top. Communication helps to bridge you and your agency. An agency should update you throughout the working process. They should inform you of the ins & out of the technical sides, operational requirements, modifications, etc.
Communication plays a major role no matter what type of service you need. Make sure they are good communicators. They should be able to easily understand your business and will work according to your requirements.
This can also be proven important when critical situations need to be managed. Sometimes, you may need to fix an issue urgently to operate your business smoothly. So, hire an agency that never forgets to answer and nurtures professional relations.
5. Cost-Effective
As you are spending a decent amount of money, it is essential to know how much you get in return. Developing your business is an investment. No matter if you are just started or already established, reducing the cost can maximize your revenue.
Before settling on a creative agency in New Zealand, we recommend that you discuss with them how they can add value to your company.
A few things you can think about:
How much money will it cost to bring your project to life? And compare with other companies.
What will happen if the project fails?
Can they work with your deadline?
Keep in mind a good creative agency should be able to collaborate with and have your best interests at heart. They should focus on building your brand by providing outstanding services. Your budget may play an important role in the quality of the work an agency can provide. Remember, this is an investment in your company's image and longevity.
Don't Hire an Agency, Hire a Partner
It is important to have an open and communicative relationship. If you are looking for the best creative agency in New Zealand, consider Charlie & Co? We are a global creative agency based in New Zealand providing excellent services to build your brand. Our Services include:
Web Development Services
App Development Services
Branding & Advertising Services
Everything we do is created by our highly skilled team. We follow the latest trends and technologies. Our industry experts will always be professional so that we never miss a beat. We would love to work with you as a partner to secure your potential growth. We will take care of your business as if it were our own.  Consider Charlie & Co if you want professional quality services at an affordable price.
Conclusion
Behind every successful business, there is a strong creative team. Collaborating with innovative experts of a creative agency is easy and will help your company flourish. Hopefully, this will be helpful in choosing a service provider for your business.