The Coffice – Where All The Cool Kids Work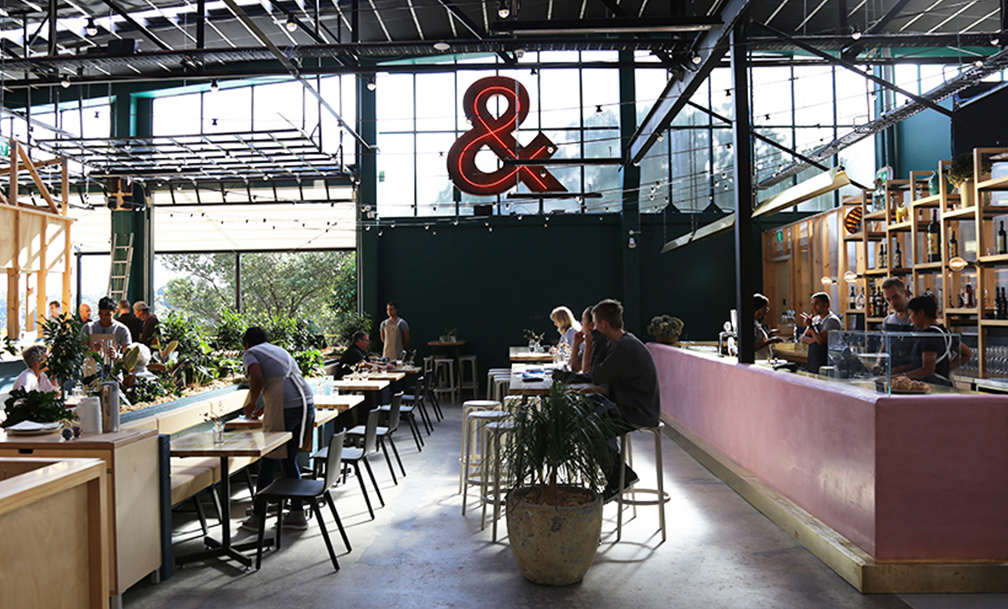 If there are three things that go hand n' hand it's a couple of rounds of coffee, glazed bacon eggs bene and a whole lot of work. This one is for the freelance foodie, the workaholic or that creative nomad who is looking for their next place to park up and pump out some serious work. Try our list of top 5 cafes (coffice) to work from in Auckland:
Top 5 Cafes (Coffice) To Work From in Auckland
Ampersand
Orakei Village 
These guys are the new kids on the block and if you're like me and call the burbs home then Ampersand is the place for you. With loads of space, fast wifi and epic food, you can't go wrong. These guys even have breakfast ramen on the menu! Whoever said Ramen wasn't a breakfast food has been proven wrong.
We Run The Zoo – Bizdojo
Wynyard Quarter
If you're in need of a brain to pick, a strong brew and a few lol's We Run The Zoo is your cafe. Bonnie and her team rock our socks off. Grab a doughnut, set up shop on a bean bag and crank out that word count. If you are stuck with branding, web or social pop by for a yarn. We are located just next door and are always fizzing to hear about your next big idea.
Also Read:
Welcome Eatery
Grafton 
No one can work on an empty tank! This team cranks out some serious brain food. If you're calling Welcome Eatery to work for the day try the super bowl 2.0 or the french toast think rhubarb stuffed, pan roasted brioche with vanilla mascarpone.
Long Shot
Ponsonby 
Long Shot Ponsonby is Longroom's daytime alter ego (yes, it's more than a place to quench your thirst and get your boogie on). Whether you're planning your next client meeting or have got to put some hard yakka in, this place is the whole package – Chill vibes, good wifi, and Auckland's best All Press coffee!
Holm – Coffeehouse
K' Rd  
The Holm Hub is another collab space worth checking out. If you're a student, a contractor or just after a change of scenery Holm's Coffeehouse could be your next set up. They are all about bouncing ideas around and black coffee – lots of it.  With Chipotle smashed avo and some dope as sarnies, this could be your next Holm away from home.
Hope you loved our list of top 5 cafes (coffice) to work from in Auckland!