We interview top Hollywood PR agent Monica Matulich from Los Angeles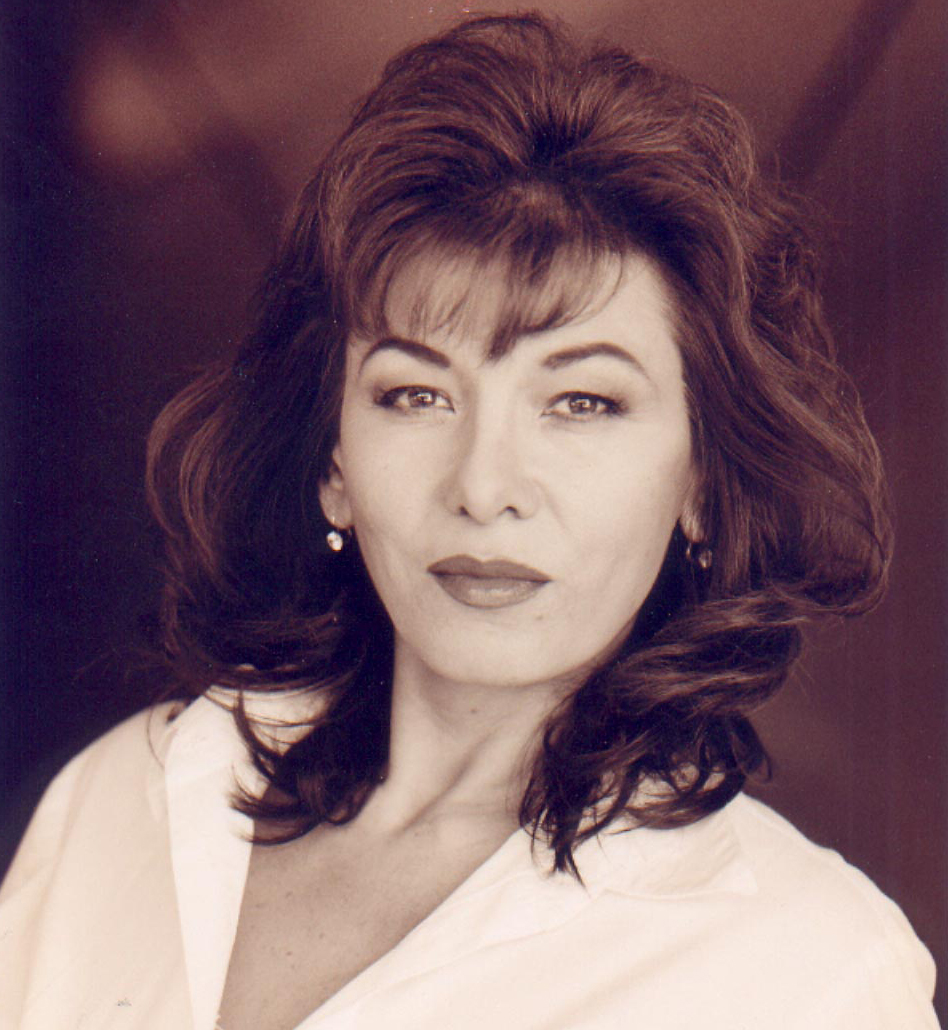 We interviewed the best PR Agency in LA, Monica Matulich to ask her all about how NZ business should approach United States domination! Here are our questions and what she has to say;
Questions We Asked From Monica Matulich:
How long have you been working in the industry for?
My first client was an entire country (Turkey) back in the '80s. Through a series of public relations and marketing campaigns that included video, we actually increased the numbers of visitors to Turkey by 40%.
Name some of your best or most memorable clients.
I've enjoyed working with film producers like Mario Kassar (the "Terminator" franchise), film studios such as Warner Bros., Nichelle Nichols from Star Trek and a host of brands and products like Hansen's Natural Juices, Revlon, MAC Cosmetics, and celebrity clothing lines like Tamar Braxton.
How would you recommend adjusting a company to the US market?
Before any company enters the U.S. market, I would advise them to do a thorough search on U.S. competitors so that they can look at ways to distinguish their brand. Additionally, make sure you have a unique brand story to tell and create a strategic plan for word of mouth marketing. Depending on your target demographics, look at interesting and creative ways to get your message into the marketplace. Once you combine all of these tactics, you have a recipe for success!
How are sales different here to the rest of the world to the best of your knowledge?
It really depends on your sales strategy, i..e., if you are you selling direct to consumers online, U.S. consumers rely heavily on reviews and word of mouth. If you are seeking a distributor for your product, you've got a lot of competition and you need to find ways to have your brand stand out.  Our firm also takes products directly to distributors for in-store sales.
Any advice on beauty/food type permits – are they necessary to sell, how long do they take and are they different for online sales vs in-store sales.
Many beauty and food products do not need to be FDA approved, but if you do have a product that needs FDA clearance, it takes about two and a half years. Our firm works with some of the best layers to obtain approvals. We also highly recommend that all brands obtain the U.S. Federally registered trademark or service mark from the United States Patent & Trademark Office. You can register a word mark and/or a design logo mark. We recommend both.
If you are thinking about branching out into the US market definitely get in touch. with Monica for some top tips and she will be sure to point you in the right direction. Here are her and her agencies contact details; monica@prhollywood.com, through our website at: www.prhollywood.com, or at our physical address; PRHollywood, 1801 Century Park East, 25th Floor, Los Angeles, CA. 90067